Friday Bible Discussion Online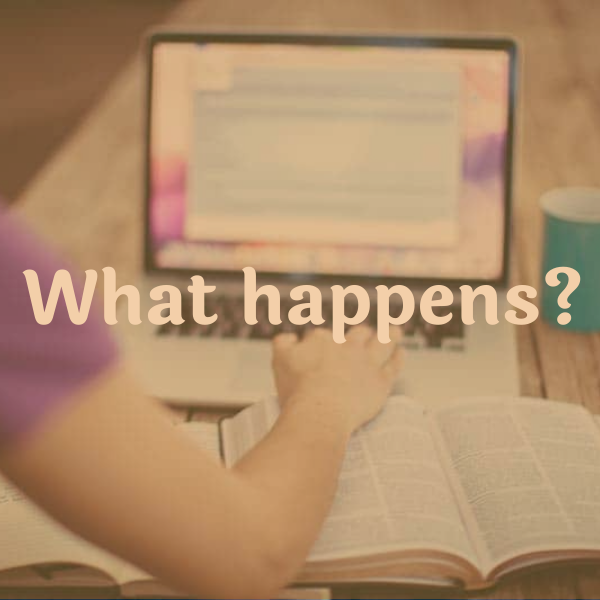 Due to Covid-19, we are meeting online through Zoom.
In this group YOU lead the conversation! A facilitator is there to guide the group but it's a great chance to share from your own cultural and spiritual backgrounds. All faiths are welcome and you do not need to be familiar with the Bible to enjoy this experience.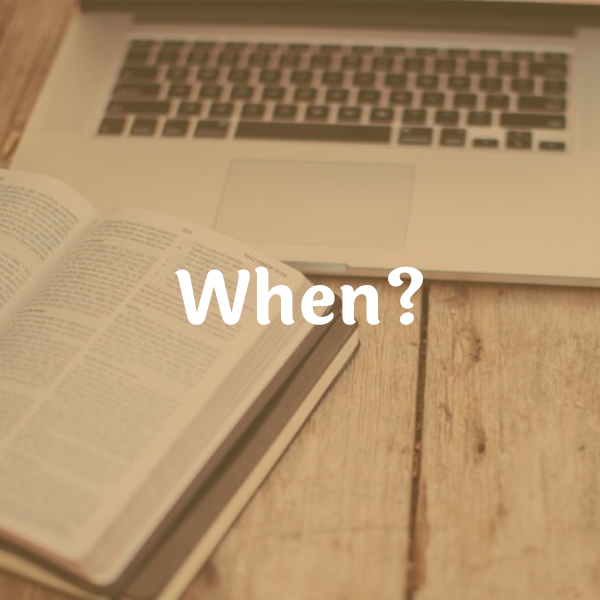 We are holding virtual meet-ups every Friday.
The next one is on
10/09/2020
@
9:00 am
–
10:30 am