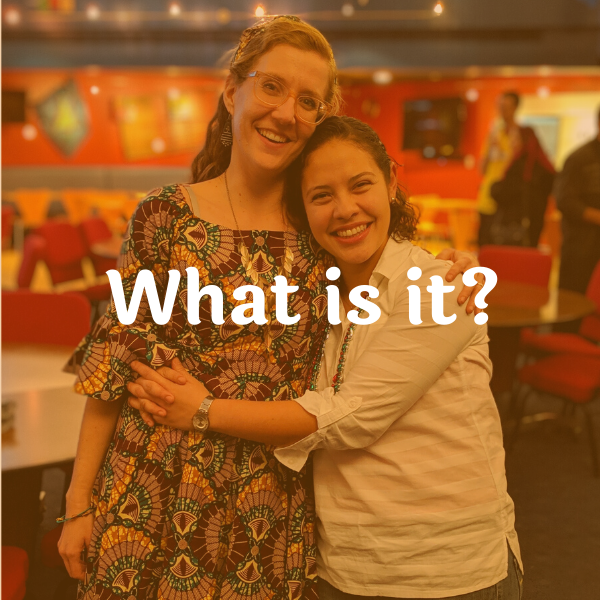 Supper Club is an opportunity for you to join 2-3 students and share meals with an American family in their home two times or more during the semester for having fun and making good relationships and friendships. When you sign up, you will be assigned to a family and will meet them in person during the Kick-off dinner.
Students can sign up with a few friends or as an individual to be placed in a group and they must commit to attend the 3 pre-established dates for the Supper Club.
Joining for this activity will allow you to learn more about American culture, practice your English with native speakers, and build friendships with other international students and Americans in a small group setting.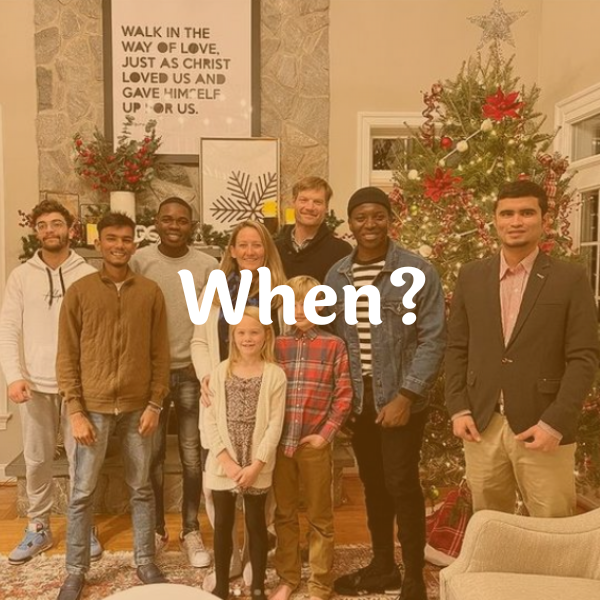 Schedule for Fall 2022
September 24th: Kick off dinner at Cornerstone Church @6:00 pm
October 22nd: Dinner at homes.
November 12th: Dinner at homes.
** If a date doesn't work for you or the students, you have the freedom to arrange a different day / time that works for everyone **
Please fill out the form if you would like to sign up for a Supper Club!