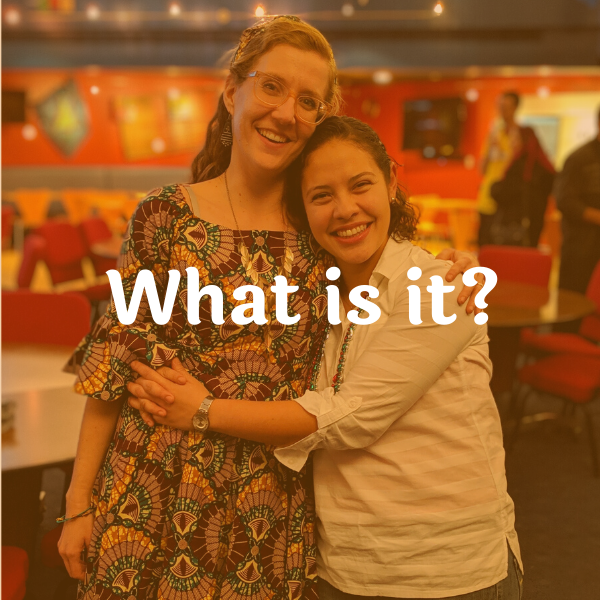 Supper Club is an opportunity for you to join 2-3 students and share meals with an American family in their home. If you sign up, you will be assigned to a family and will meet to eat and get to know one another 3 times during the semester.
International Friends' large group events are exciting but it is also great to get to know people more deeply through Supper Club. Joining for this activity will allow you to learn more about American culture, practice your English with native speakers, and build friendships with other international students and Americans in a small group setting.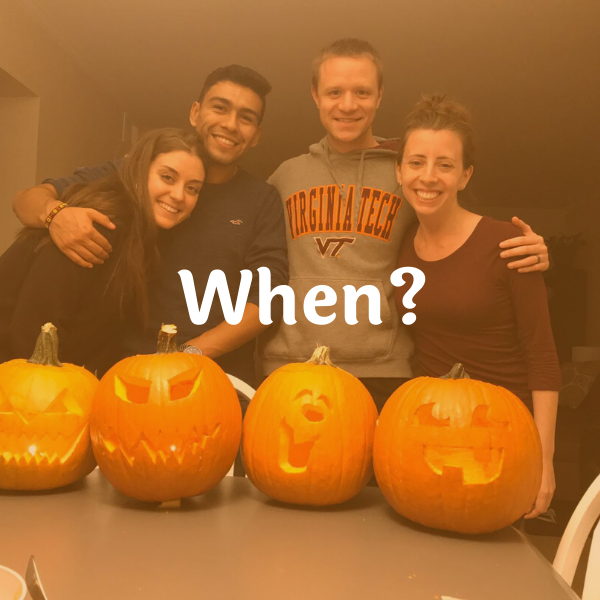 Schedule for Fall 2021
September 25th: Kick off dinner at Cornerstone Church
October 16th: Dinner at homes.
November 20th: Dinner at homes.
Please fill out the form if you would like to sign up for a Supper Club!