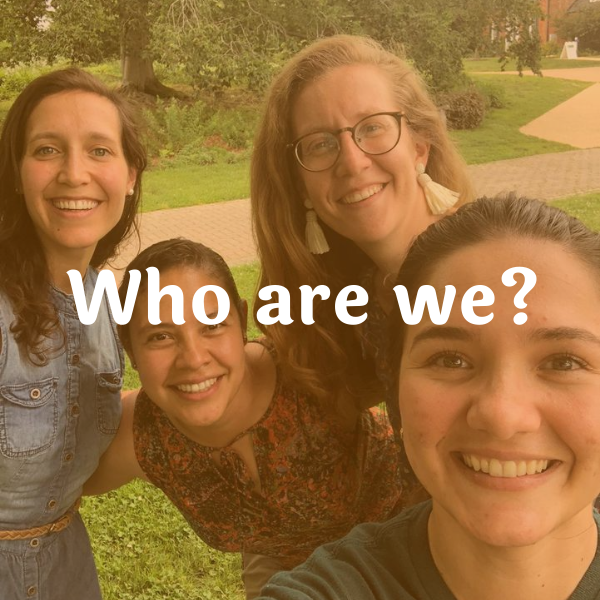 We are a family of friends from many cultures and backgrounds gathering to make friends, practice English, and have lots of fun! IF is a community organization of International Students and Americans in Northern Virginia .
There are many volunteers who come together to make the activities possible for international students and they do it because they have been impacted by God's love and want to share that love with others.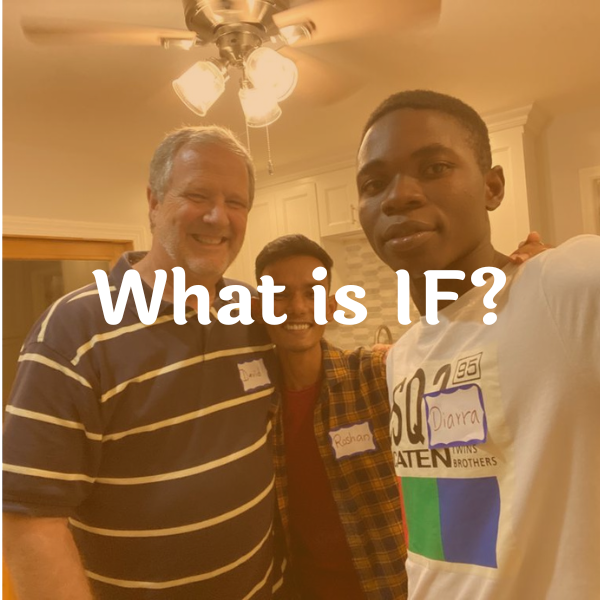 International Friends (IF) is a group of students and volunteers that meet for conversation and social events. Some of the activities we do include: weekly conversation group and/or bible study, celebrations of American holidays and International culture, dinners in American homes (Supper Club), leadership development, sports activities and events to share with others.
We will always let you know what to expect before you come to an event. Browse the activities page to find out more about upcoming events.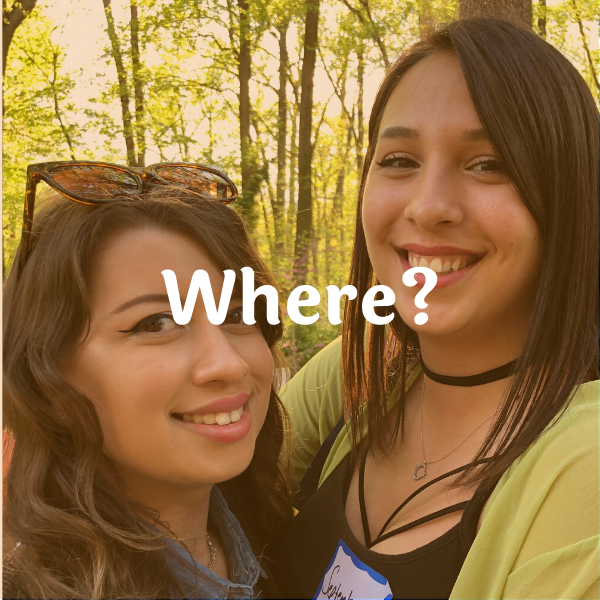 Events take place in Annandale and nearby towns. Some activities are held in American homes, while others are in public areas such as campus, parks, and movie theaters.
Sometimes we take trips due to conferences or leadership events in other states.
Joining IF is a great chance to practice English, make friends, enjoy good food and learn about various cultures, including American culture, outside of the classroom.