Smartphone Film making Training & Competition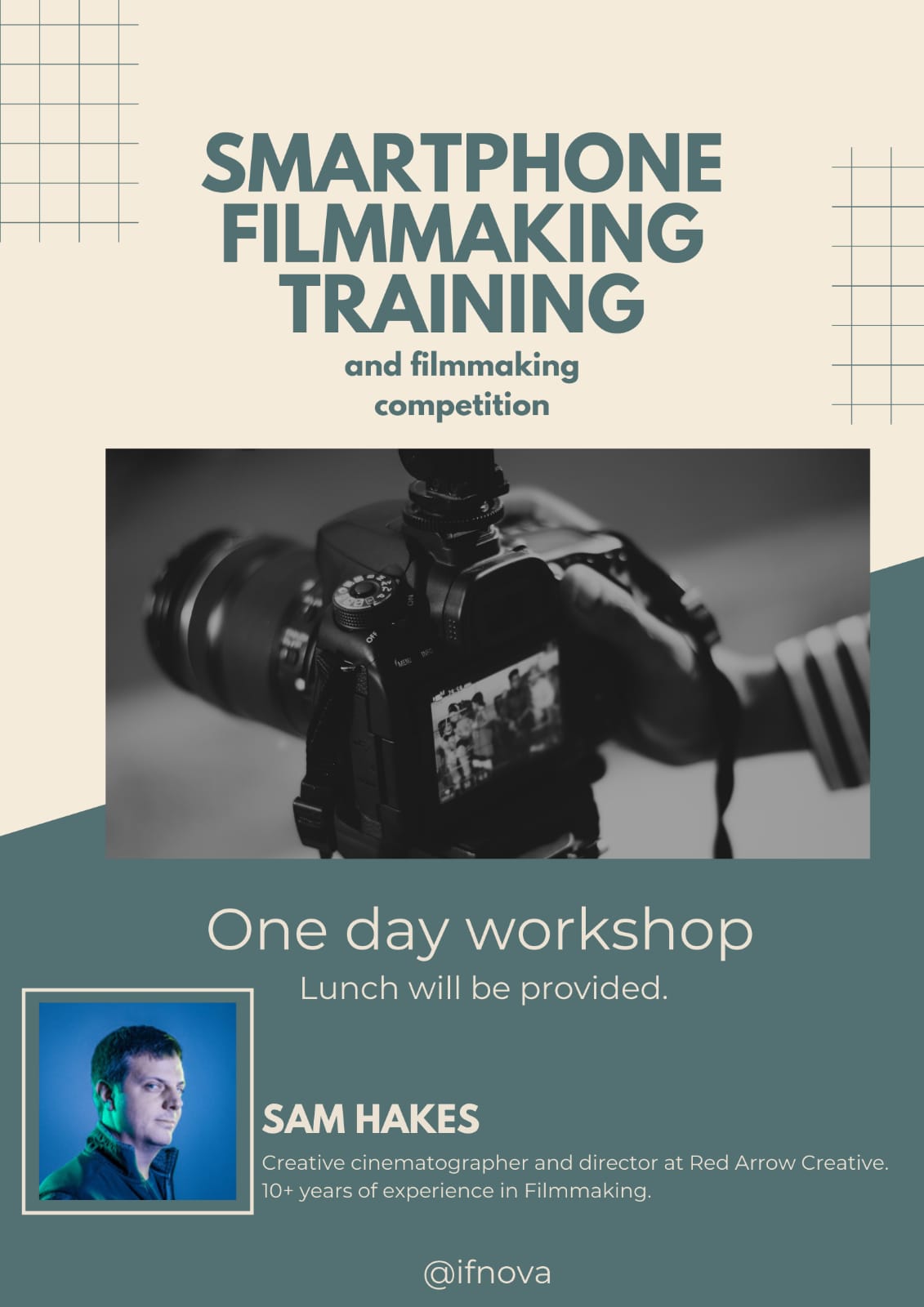 Join us for Smartphone Filmmaking Training followed by a filmmaking competition!!
You will spend two hours learning to shoot and edit videos on your phone, then you will put that knowledge into practice by creating a short film with your team. You and your team will have 4 hours to create, write, shoot and edit a short film and we will watch them all together at the end of the day.
You will learn a lot and have fun at the same time. Any skill level is welcome and all you need is your phone!
Make your team and sign up! Lunch will be provided!
Don't have a team? You are welcome to signup by yourself and we will team you up with other friends!
Registration Fee: $5
When?
April 2
@
10:00 am
–
6:00 pm
The training will start at 10:00 am. It would be great if you can get there earlier so you don't miss anything!
Where?
There will be rides from NOVA Annandale (CA Building) at 9:30 am, and from Arbor Park at 9:30 am.
Please fill out the registration form if you would like to join!